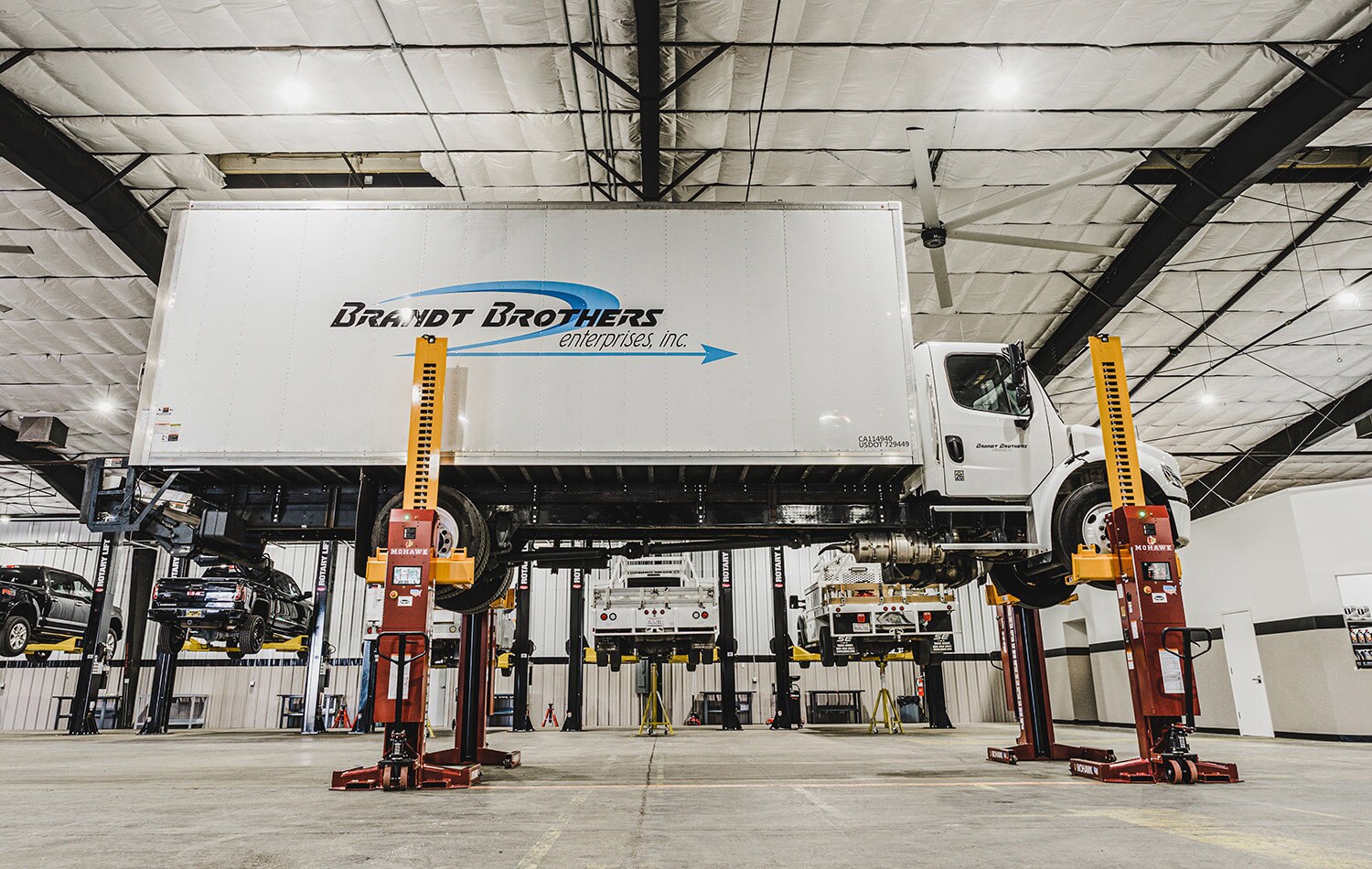 Welcome to Central Valley Fleet Service
What if there was a one-stop-shop where you could handle all your fleet vehicle service needs without spending a fortune? Luckily for you, Central Valley Fleet Service provides just that. A premier fleet vehicle service repair center, Central Valley Fleet Service is the culmination of hard work, dedication, and automotive expertise. Our professional service staff goes beyond the call of duty on every job to ensure that your vehicle is returned to you in pristine condition. No matter what type of vehicle service you're searching for, allow the experts at Central Valley Fleet Service to help you rise above the surface and eventually get back on the roads in Fresno, CA.
Why Choose Us Over the Competition?
The key to achieving maximum performance and longevity behind the wheel is with regular fleet service that you can trust. If you're having trouble finding a reliable outlet for automotive service that you can rely on, look no further than Central Valley Fleet Service. Located on 4385 West Shaw Avenue in Fresno, CA, our state-of-the-art facility features a world-class service bay that's big enough to work on a large collection of vehicles at once. We approach every repair with confidence and go the extra mile to make sure that your vehicle receives the care and attention to detail that it deserves. For the ultimate fleet service near your home in Clovis, CA, our friendly staff team encourages you to schedule an appointment online and to check out our ongoing service special offers and promotions.
Available Fleet Truck Services
Here at Central Valley Fleet Service, our service team has the tools and technology to handle a variety of heavy-duty jobs, including:
Automatic and Manual Transmissions Repair/Replacement
Front & Rear Differentials Repair/Replacement
Front Axles
CV Shafts
Clutches
Engine Replacement
Transfer Case Replacement
Battery
Belts and Hoses
Brake Repair
Check Engine Light
Air Conditioning Service and Repair
Cooling and Heating Service and Repair
Exhaust System
Oil Change
Maintenance Service
Water Pump
Radiator Replacement
Timing Belt
Suspension
Oil Leaks
Seals and Gaskets
Complete Detail Services
Using the online scheduling form on our website, please let us know what type of service your fleet vehicle requires. It's important to be thorough so that our certified service experts can start planning a unique service plan for you.
Contact Us
Learn more about our available truck fleet services and click to schedule an appointment online in Visalia, CA, using the form on our website. For more information, please call, click, or contact us at Central Valley Fleet Service and ask to speak with a preferred service associate.